Residential Interior Design
Home in its entirety is to be enjoyed.
Less is more and more can always be added.
We believe in shopping by braille ~ it has got to feel good.
We bring a little outdoors, indoors, and equally, bring indoors, outdoors.
Just about anything can be hung on a wall.
Animal prints never die.
Unique design takes energy and is worth the effort.
These are just a few of our beliefs that help guide our residential interior design.
About Kelly
Kelly Bracewell is a Santa Rosa interior designer whose Sonoma County upbringing is evident in her sensitivities to materials, colors and forms that are abundant in the wine country.
Kelly found herself organically drawn to design, color, and unique furnishings from a young age. Her natural tendency in design was called to her attention by the architects, contractors and designers she was working with while building a custom home in the wine country of Sonoma County over two decades ago.
Choosing to go back to school for her design degree through New York Institute of Art and Design, Kelly has been designing ever since.
Kelly began the company, By Design in 2001. She chose to start the company to offer her clients personal, professional, and efficient avenues towards their design needs and holds true with this attitude.
Contact Kelly Bracewell at (707) 291-8015 to learn more.
Commercial Interior Design
Commercial spaces can have fun too.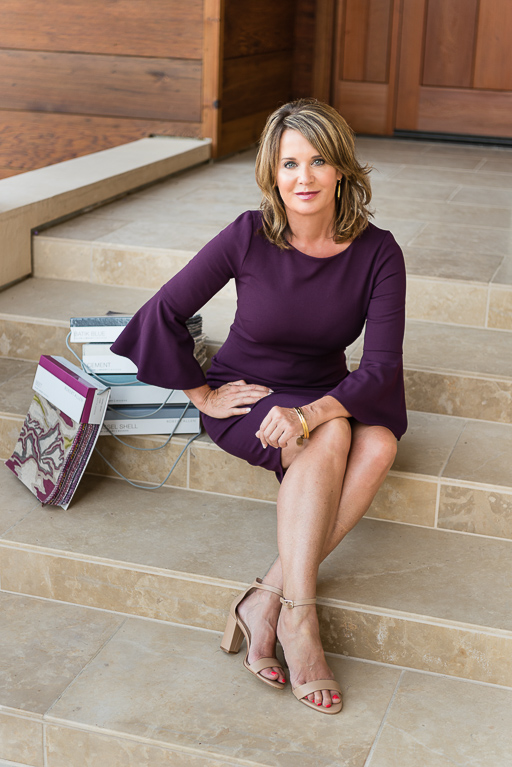 Services
One of the biggest myths is that an interior designer costs too much. The truth is that you actually can save money using a designer. Interior designers have the ability to take lay-out, size, color, texture and construction and put them all together. We can help avoid those costly mistakes.
By Design offers the following aspects of interior design services:
Hourly consultation
Full service commercial and residential design
Interior finish and color selections
Collaborating with architects and contractors
Project management
Guided furniture shopping
Event planning
We put a clients vision into reality.
Contact us today to get started.
(707) 291-8015